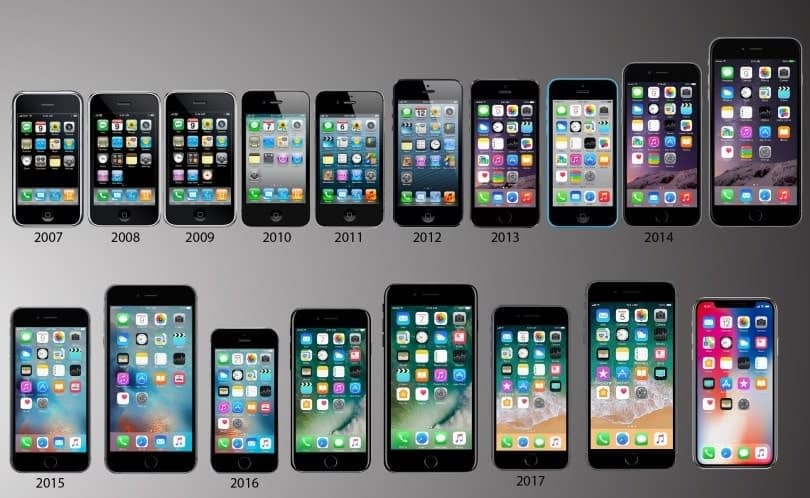 Services Offered
Screen Repair

Battery Replacement

IC Level Repair

Diagnostics

Charging Port Replacement

Software Solution
Guidelines
Make an appointment with us and we will get back to you with a price quotation on the service you require.

Make sure to leave a description of the fault, damage, condition or assistance you require in the "Problem Description" 

Ensure that your email and phone number are up-to-date and correct to facilitate a quick feedback on your appointment.

Appointment dates are subject to scheduling and availability more information on this will be communicated to you via email or your phone number.