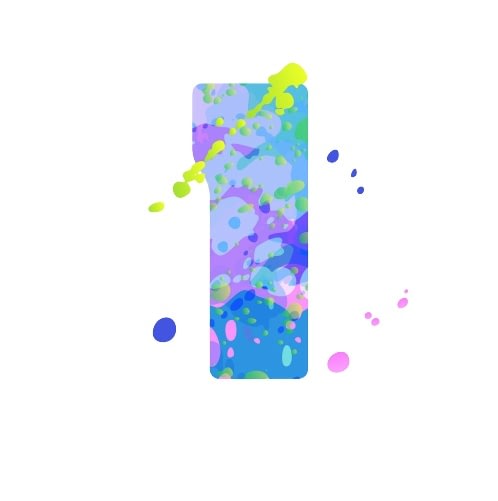 Select & Inform
Give us an idea of the logo you're looking for in the form below and specify what elements you would like to see in your logo. We will reach out to you to discuss the idea in depth.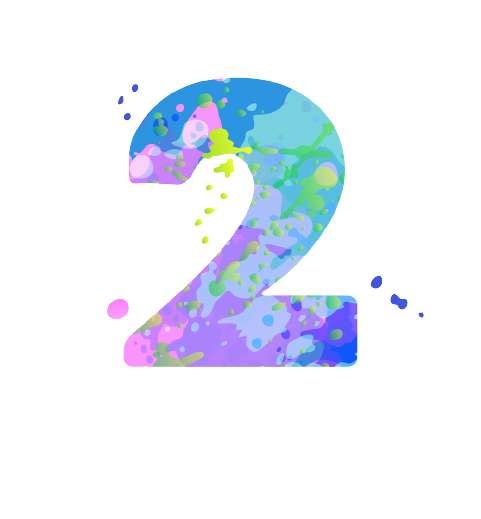 Review & Revise
Within 4 business days, you'll receive initial design concepts of your logo. Choose your favorite logo from the alternatives we'll provide and we will make revisions if any based on your feedback.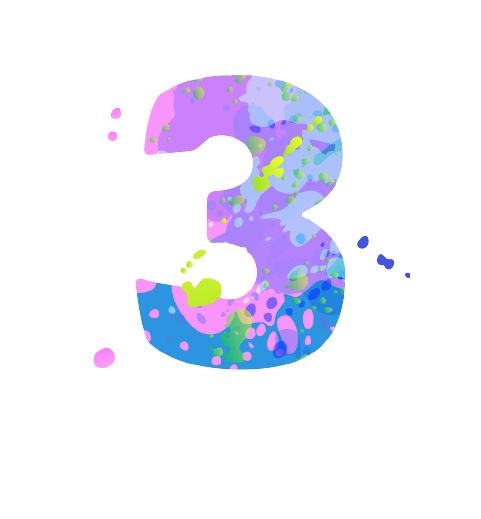 Approve & Receive
When you are satisfied and have approved your final design, we will email your final logo files to you in a variety of formats such as PDF/PNG/AI/SVG. Your logo can now be used on whichever platform you choose. Say hello to your new identity.
Why design a logo with us?
Get the logo that's right for you. We offer a unique skillset to leave a lasting impression with a professionally designed logo for your brand or organization.
Our designers work with you one on one

Custom logo design from start to finish

Creative and knowledgeable graphic designers
Get Started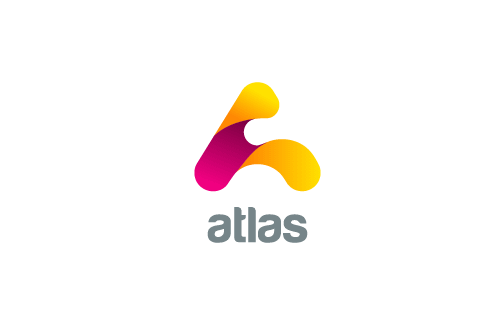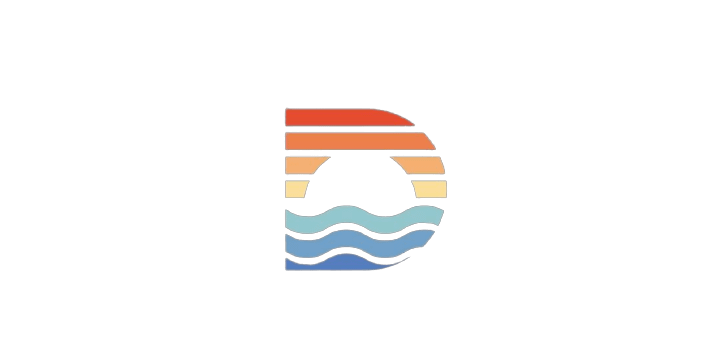 Don't just buy a logo. Invest in your brand. 
At Almak, you're not just buying a logo…you're investing in a creative process. Our logo designers create 100% unique designs from scratch, resulting in a memorable masterpiece to proudly represent your visually brand identity.
No shortcuts, no templates, no clip-art, no nonsense.
Frequently Asked Questions
COMPANY
Almak Centre Ltd.
Your Business success starts with us.
HAVE QUESTIONS?
Get in touch with us
+254101 606 002